REZKU POS & Shogo INTEGRATION
Your Daily Posting is Broken Down Into 2 High-Level Components.
WHAT DID THE CUSTOMER PAY FOR?

For Rezku, daily sales will post in total at the Sales Category Level OR you can optionally choose to configure to post sales summarized by individual Rezku sales items. Also included in the posting will be all Discounts & Comps, Service Charges, Sales and Value-Added Taxes, and anything else the customer paid for.

HOW DID THEY PAY FOR IT?

On the other side of the accounting ledger will be the details of how the customer paid. Whether with a credit card, a gift card redemption, cash etc. Square processing fees are also included with the integration. .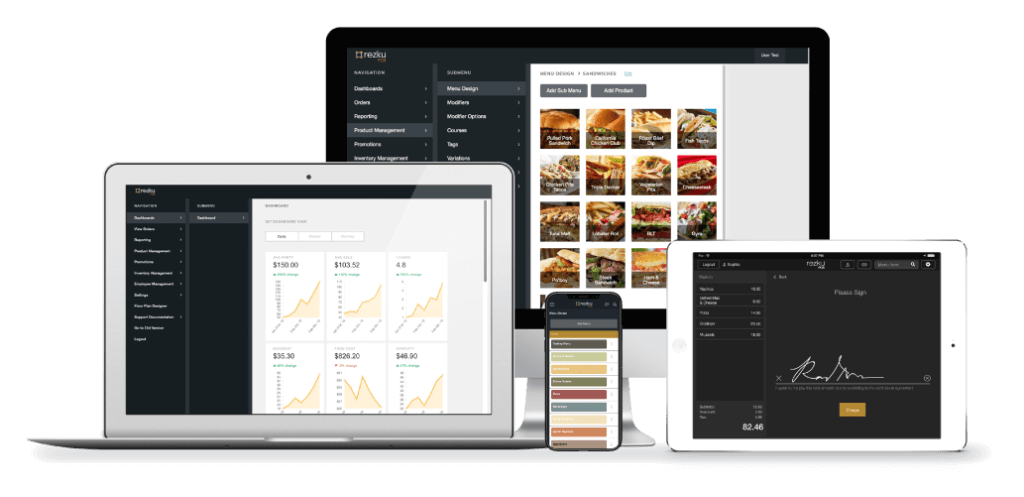 Shogo & Rezku integrate with:
QuickBooks Online, QuickBooks Desktop, Oracle NetSuite, Xero, Exact Online, Sage Business Cloud, and Sage Intacct.