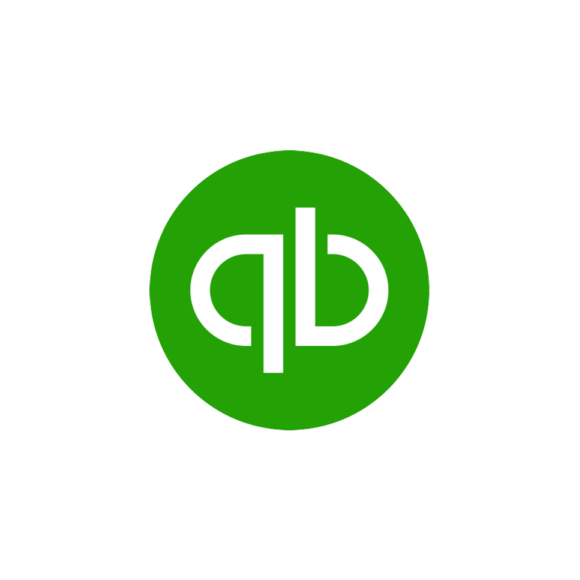 What Did The Customer Pay For?
Shogo SUPPORTS ALL VERSIONS OF QUICKBOOKS ONLINE
For QuickBooks, daily sales will post in total at the Sales Department or Category Level OR (depending on your POS) you can optionally choose to configure to post sales summarized by individual POS sales items. Also included in the posting will be all Discounts & Comps, Service Charges, Sales and Value-Added Taxes, and anything else the customer paid for.